Real Housewives – Coupled with Chaos
All things Real Housewives podcast with a "Coupled with Chaos" twist from a married couple with Commentary of current seasons of the Bravo shows and scoop. Not affiliated with the cast, crew or production team of any of The Real Housewives shows or Bravo. The opinions on this podcast are of the hosts and guests only.
---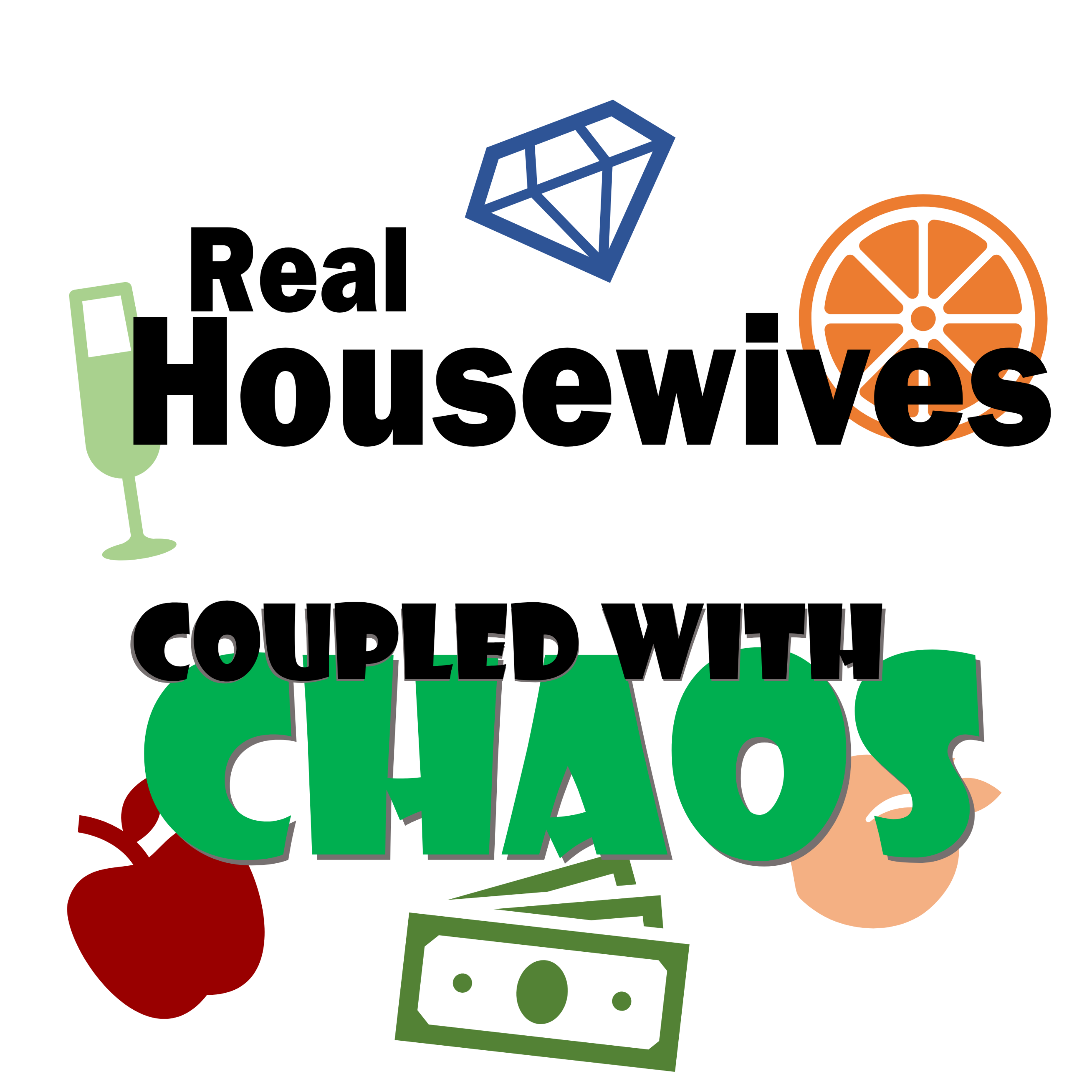 Episode: E181 Real Housewives – Inside Scoop 59   Description: Intro: Kim Zolciak-Beerman Family news Subscription: More RHOA, RHOBH and a whole bunch of RHONJ rumor, innuendo, and half-truths.   Coupled with Chaos full episodes and bonus content subscriptions are available here: Premium Content, including Additional 90 Day Fiancé episodes, The Real Housewives Content, and the personal podcast available by subscription at: Supercast: https://coupledwithchaosnetwork.supercast.tech/ Patreon:  https://www.patreon.com/coupledwithchaos Apple: Coupled with Chaos Channel: https://podcasts.apple.com/us/channel/coupled-with-chaos/id6442522170   Listen to our other podcasts: 90 Day Fiancé – Coupled with Chaos covering all things 90 Day Fiancé on TLC Coupled with Chaos – Personal podcast about our actual life, marriage and dealing with the world.   Contacts us: Email: Coupledwithchaos@gmail.com Web site: https://coupledwithchaos.com Facebook: @Coupledwithchaos Instagram: @Coupledwithchaos Twitter: @CoupledwChaos
Get new content delivered directly to your inbox.